I

s your online shop also prepared for Generation Z in shipping?
The young generation is not only campaigning for more sustainability on the streets at «Fridays for future». They also demand their commitment to a fairer world from companies. According to a Greenpeace study, 60 per cent of the young generation support sustainable values such as environmental protection or future-oriented business practices at companies.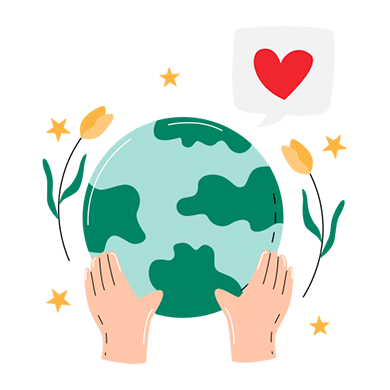 Young people are serious about protecting the environment – especially when it comes to online shopping. And in doing so, they are influencing an increasingly broad section of the population.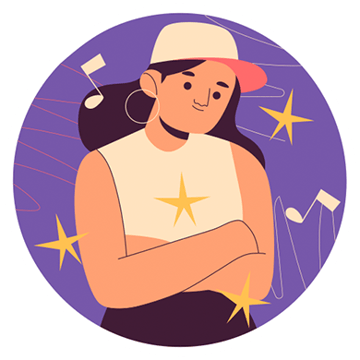 Customers today are willing to wait longer for their products or pay more for sustainable transport. The good feeling of shopping sustainably is worth it to them.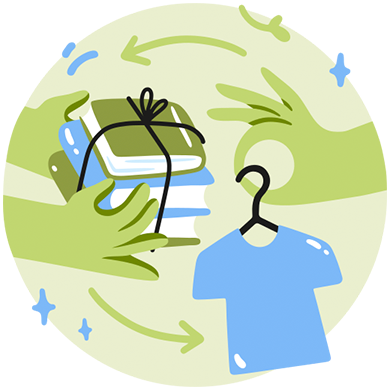 Make your company fit for the future now, also in shipping. We show you how, with our whitepaper.
This is what you can expect in the white paper:
Practical tips and tricks for environmentally conscious shipping of your products

The impact of your packaging on sustainability

Details on the benefits and challenges of sustainable shipping

How we can support you with our measures for sustainable logistics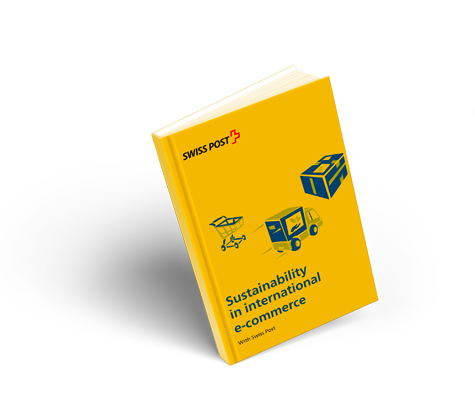 Your cross-border e-commerce opportunity in Switzerland!
We

advise

you!
Special challenges as an online retailer in shipping processes, shipping logistics and customs clearance: together we will quickly find out whether and how we can simplify and optimise your international business. Choose your preferred date and we will invite you to a non-binding online appointment! If you think our services are the right fit for your business, we'll keep in touch. And only then.